Be a Blessing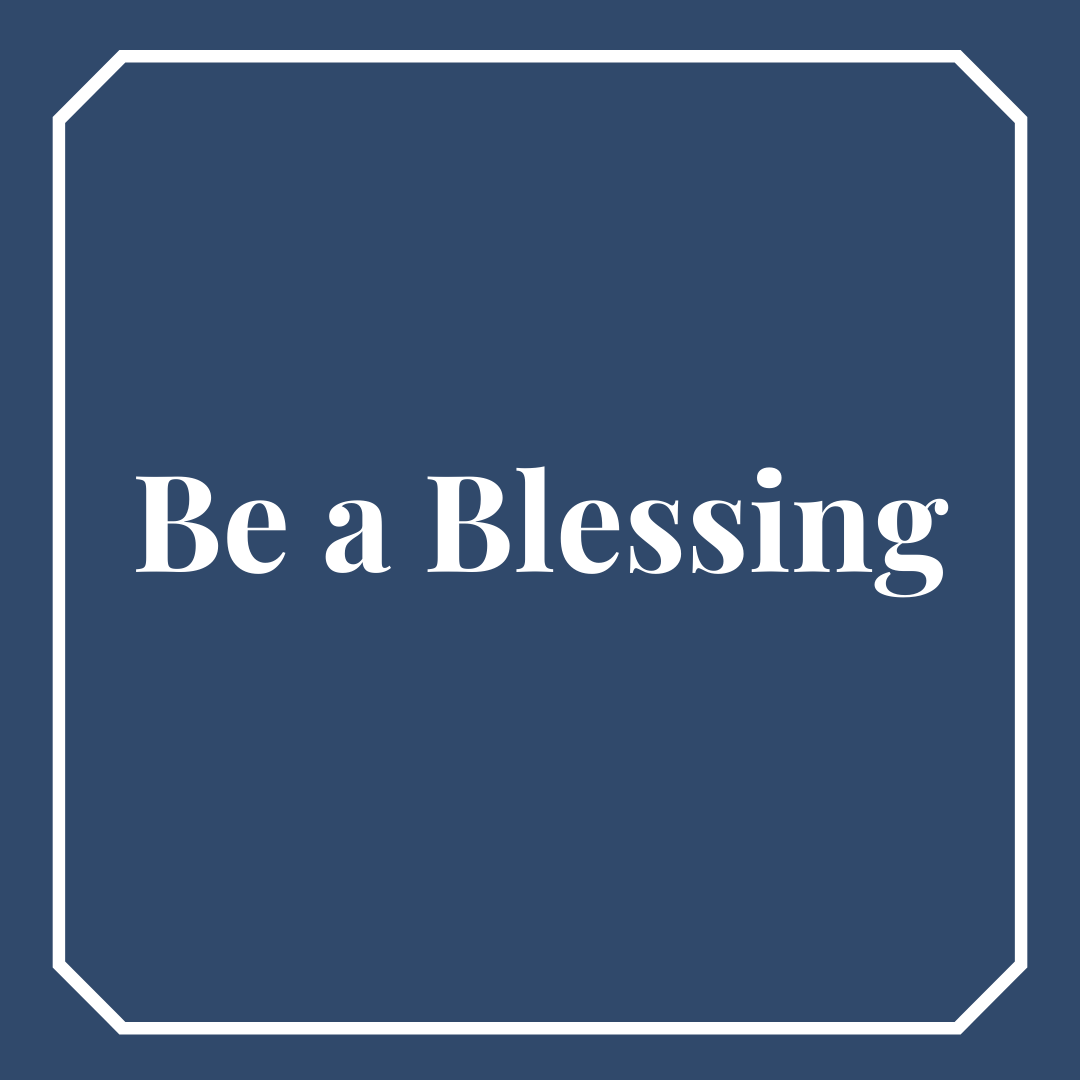 On May 24, 2020, The New York Times published on its front page the names of 1,000 people who had died of the coronavirus in the United States. The preface to the heartbreaking list stated, "They were not simply names on a list; they were us." One of the entries was a woman whose life had been pockmarked by tragedy and yet she retained her indomitable spirit.
A remarkable journey began in Budapest on June 12, 1929, the same birth date as Anne Frank. In 1994, the Nazis arrested the Buchhalter family who ended up in Auschwitz; Margit, one of the children, became known by the number of her tattoo: A23029. After her liberation from Bergen-Belsen-the sole survivor of seventy relatives-Margit immigrated to New Jersey where she married Harvey Feldman. She visited schools to teach youngsters what an uncaring world did to its fellow human beings. Her story was devoid of bitterness; she well understood hate merely propagated hate. Mrs. Feldman helped pass a bill that mandated a Holocaust curriculum in New Jersey public schools.
Seventy-five years after liberation, Margit passed away from the coronavirus; her husband remains hospitalized from the same affliction. Their son, Joseph, named after his grandfather, a victim of the concentration camp, is a doctor working on the front lines of the pandemic.
The U.S.S.R. dictator, Joseph Stalin, stated, "A single death is a tragedy; a million deaths is a statistic." By unearthing the stories behind those who have passed, they become individuals, not just names and dates on a massive obituary. Margit Feldman was far more than the inky tattoo branded on her left arm. A Judaic honorific for the dead belongs to a woman who, though shadowed by horror, bowed to the force of goodness, "May her memory be a blessing."