Free to Be…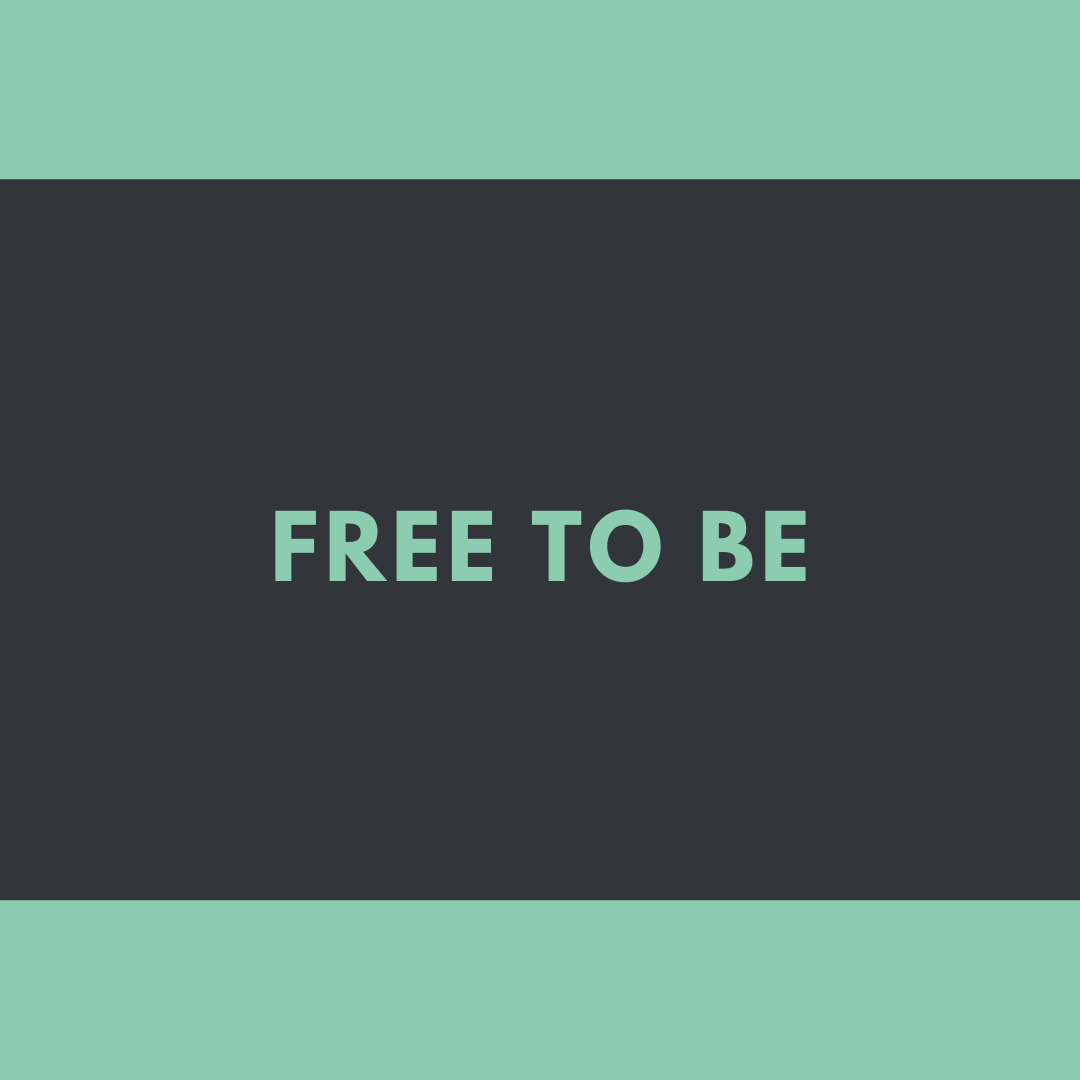 Did you ever attend a party and were worried that you were overdressed, underdressed, badly dressed? The anxiety of sticking out like the proverbial thumb because of unseemly attire is far better than feeling like you are forever trapped in the wrong anatomy. In 2018, Aimee Stephens, who suffered from gender dysphoria, sat in her wheelchair, accompanied by transgender activist actress, Laverne Cox, on the marble steps of the Supreme Court. A sea of supporters chanted her name, shouted their love.
Ms. Stephens was born in 1960, in Fayetteville, North Carolina, into a conservative Southern Baptist family. Shielded from exposure to the LGBT community, she was at a loss to comprehend her feelings of intense alienation. By the age of five, she knew she was "not like every other kid on the street."
Graduating with degrees in religious education and mortuary science, Amy obtained a position at the Detroit-based R.G. & Harris funeral home in 2008. No one could have foreseen that her employment would place her in the eye of a national storm.
The following year, after coming out to her wife, Donna, Aimee embarked on a double life: she lived as a woman at home, as a man at work. However, living a lie at the funeral home made her feel as if she were being embalmed while still breathing. Flailing under the situation, one day she stood in her backyard, a gun in her hand, desperate to end her torment. What stopped her from pulling the trigger was the realization she was a good person, that she was not willing to leave her wife and daughter, Elizabeth.
In 2013, Aimee mustered her courage and wrote a letter to her colleagues and employer where she stated she was foregoing the name Anthony for Aimee, was trading her regulation suit and tie for the required skirt and blouse. She concluded, "I need to do this for myself and for my own peace of mind, and to end the agony in my soul." She signed it, Aimee Australia Stephens.
Her employer, Thomas Rose, a self-described devout Christian, face assumed the color of his clientele. He fired Aimee as she would be violating his company's dress code and violating God's commands. She refused his offer of a severance packet on the principle that no one should be terminated because they did not identify with the gender assigned at birth.
For the next decade, Aimee fought two battles: one against kidney disease, the other that made her the first transgender person to take her case to the Supreme Court. At age 59, Aimee entered hospice care, and passed away without learning the outcome of her landmark case.
R.G. & G.R. Harris Funeral Homes Inc. v. Equal Employment Opportunity Commission, despite dissent by Justices Samuel Alito, Brett Kavanaugh, and Clarence Thomas, decided in her favor, a fact that would have given Aimee, in death, the peace denied her in life.
Ms. Stephens, civil rights crusader, albeit with her own unique footsteps, followed the message of Marlo Thomas' 1972 album, Free to be…You and Me.