Raymond's Secret (1997)
Queen Victoria is regarded as a right royal stick-in-the-mud, her reign synonymous with sexual prudery. However, a century later the lingerie emporium, Victoria's Secret, named after the Empress, is a tongue-in-cheek nod to her naughty nature.
The genesis of a pink empire began when Roy Raymond, a thirty-year-old Stanford business graduate, went to a department store to buy his wife, Gaye, something to spice up their sex life. The nightgowns looked like something Granny Clampett would wear, and the garish garments appeared even uglier under the harsh florescent lights. Even more disheartening, as he handled a pair of panties, the saleswomen looked at him as if his name appeared on a list of sex offenders.
Roy left the mall empty-handed, but he walked away with a concept that would make unmentionables mentionable. His foray into the ladies' section led to his realization that most men would rather be in a war zone than shop for female intimates. What, he pondered, would happen if there was a relaxed environment where men could browse for enticing underclothing without having to flash their wedding rings? Wouldn't women revel in being able to wear frilly undergarments?
Roy had been an entrepreneur since age thirteen; in Fairfield, Connecticut, he had started a business that printed wedding invitations and leaflets, hiring and firing the neighborhood kids. Gaye was on board with his business venture, and with a start-up of $80,000 borrowed from relatives and the bank, he was ready to transform his hunch into a reality.
Roy christened his store Victoria's Secret. Victoria was an allusion to the nineteenth century queen; her secret was that despite her reputation as sex-for- procreation-only, she loved horizontal activity. The result of her royal romps was her nine children. In one diary entry, she wrote of her Prince, "How handsome Albert looks in his white cashmere breeches with nothing on underneath." Under her staid exterior was a woman who had more in common with a Jane Austen heroine than a blue-blooded killjoy.
Roy established his business in Palo Alto, at the time a sleepy California suburb. He wanted the décor to be far different than the one in malls, and in keeping with the Victorian era, he decorated his store to resemble a nineteenth century British boudoir. The furnishings included red velvet covered chairs, brass fixtures, and silk drapes. The merchandise embodied what writer Dorothy Parker had described as, "Brevity is the soul of lingerie."
Victoria's Secret grew to five stores with sales of $500,000 its first year. Nevertheless, the chain did not keep up its economic momentum, and bankruptcy hovered. In 1982, Leslie Wexner, the owner of The Limited chain of clothing stores, purchased the company for a $1,000,000. Under Wexner's leadership, the chain grew to 545 stores and generated billions of dollars. In a brilliant marketing move, Wexner instituted the Victoria's Secret Fashion show where millions of television viewers watched leggy lovelies strutting down the catwalk wearing angel wings and million-dollar bras. Ironically, as Victoria's Secret's success grew, Roy fell further into an abyss.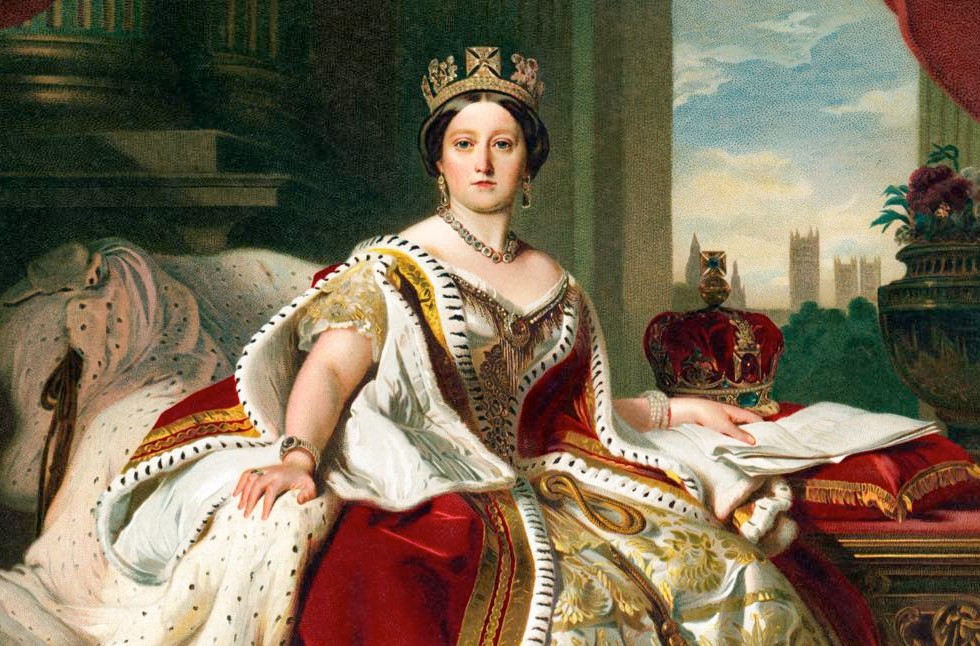 In 1993, Roy Raymond stood on the Golden Gate Bridge in view of the city where he had gained acclaim through miniscule lingerie with a hefty price tag. Moments later, he plunged to his death. In his car was a letter that included an apology to his fifteen-year-old son, Scott, and his eleven-year-old daughter, Laura. What was missing from his suicide note was the reason behind his desperate act, one that remains Raymond's secret.