No Evil Thing Will (1961)
Through the recesses of memory, baby boomers can recall their terror that PETA Enemy No 1 would separate Dalmatian puppies from their skins in to satisfy her passion for fashion. Hidden behind the scenes: Disney based Cruella de Ville (cruel devil,) after Tallulah Bankhead.
The woman who never wanted children of her own yet wrote a classic children's novel, Dorothy Gladys "Dodie" Smith, was born in 1896, in Lancashire, England. At age two, after the passing of her father, she, along with her mother Ella, lived with her maternal grandparents in Kingston House, Manchester. The family's pets were a dog, Good Old Rover, and a cat, Kit Kennedy. After Dodie had her tonsils out, Kit promptly ate them.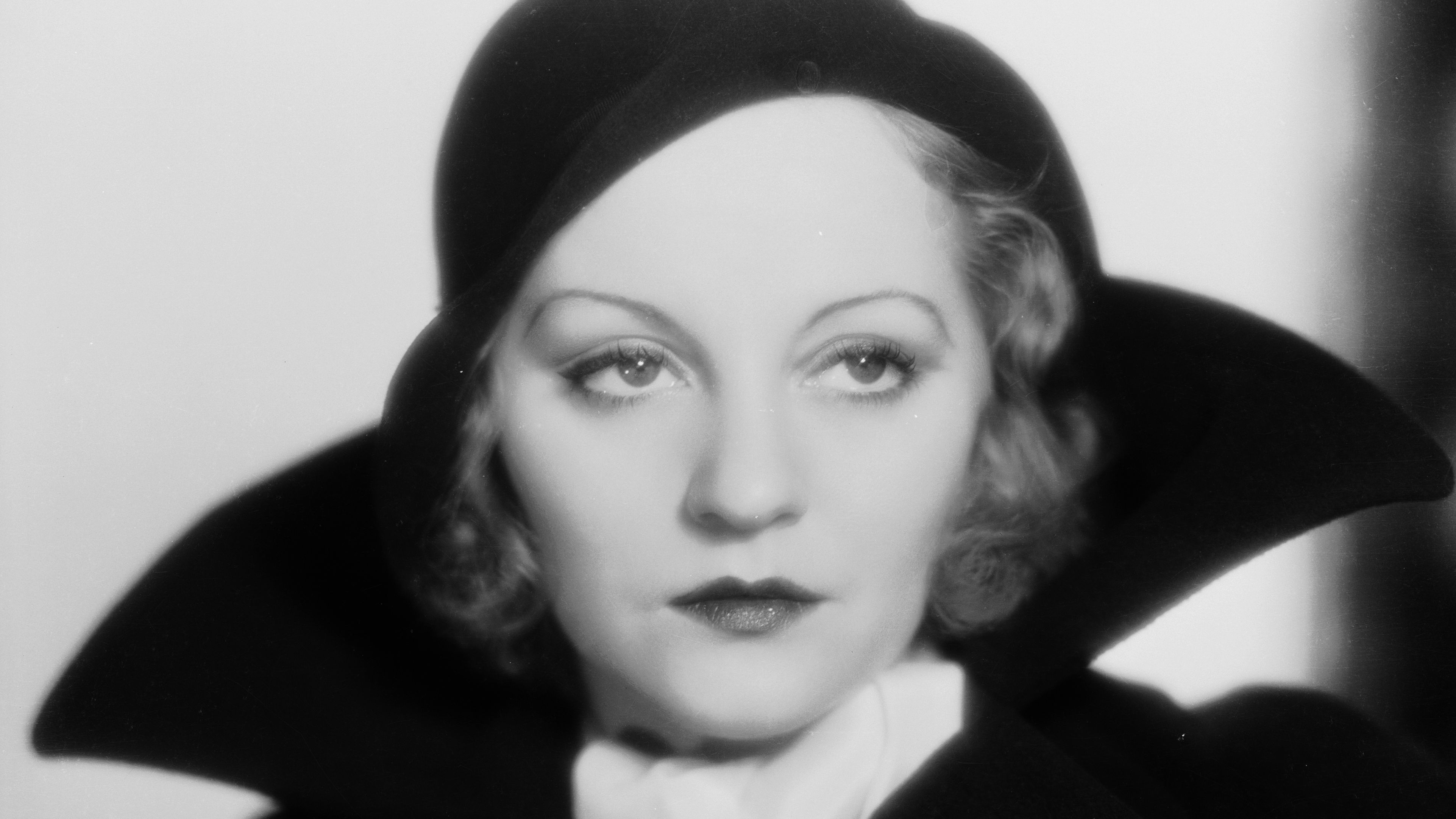 In 1910, with her mother's remarriage, Dodie moved to London; she worked in Heale's furniture store; she also became the mistress of the married Ambrose Heale, chairman of the company. His first present to his lover was a typewriter on which she wrote the play Dear Octopus that starred John Gielgud.
For her thirty-eighth birthday, Dodie's husband, Alec Beesley, and her friend, Phyllis Morris, gave her a hatbox that held a baby Dalmatian she christened Pongo. Eventually Alec and Dodie owned nine of the breed. When actress Joyce Kennedy remarked that Pongo would make a nice fur coat, the comment planted a seed of a treacherous glamor-pus who "lives for furs." Years later, Dodie penned One Hundred and One Dalmatians. After Walt Disney adapted the book into a movie, Dodie wrote him that she was a "99 percent pleased author; the one percent of dissatisfaction stemmed from the fact her credit was "small, cramped and only on the screen for a flash." In tribute, she named a new puppy Disney; contrite, he sent her original images from 101 Dalmatians.
Cruella de Ville is on the American Institute's list of the 100 Greatest Heroes and Villains-coming before Freddy Krueger and the Joker. Marc Davis, a long-time Disney animator, based the lady Lucifer on screen siren Tallulah Bankhead whose self-assessment was, "I'm as pure as the driven slush." Both Cruella and Tallulah sported drawn- on arched brows and skeletal frames; the duo were chain-smokers, favored the word "dah-ling," and had a maniacal manner of driving.
Born in 1902, Alabama, her father was a prominent congressman; her mother died a few weeks later from sepsis. One of her childhood friends was Zelda Sayre, later the wife of author F. Scott Fitzgerald. At age fifteen, she won a small part in a movie and a trip to New York City. Before she left, she promised her father that she would abstain from men and alcohol. The teenager found a loophole: Daddy didn't say anything about women and cocaine."
She left for London to pursue a stage career where author Daphne du Maurier declared her the most beautiful girl she had ever laid eyes on. Tallulah stated she returned to Hollywood to have sex with Gary Cooper-though her description was more rather blunt. In Tinsel Town she indulged in a hedonistic lifestyle, one that involved bourbon, drugs, and laissez faire sex. She described herself as "ambisextrous." The women from her erotic roster: Marlene Dietrich, Greta Garbo, Hattie McDaniel. The notches on her bedpost were estimated at 500-5,000. Will H. Hayes, the Hollywood censor, denounced her: Tallulah's response was to call him "a little prick."
While Tallulah's dying words were, "Codeine…bourbon," Cruella's, no doubt, would have involved furs. For their shared oversized personalities, the quotation from. 101 Dalmatians resonates, "If she doesn't scare you/No evil thing will."