June 12th is Loving Day
The Book of Common Prayer admonishes, "What therefore God hath joined together, let no man put asunder." Unfortunately, to put asunder was an act the state of Virginia routinely enforced, thereby lending an ironic overtone to its slogan, "Virginia is for lovers."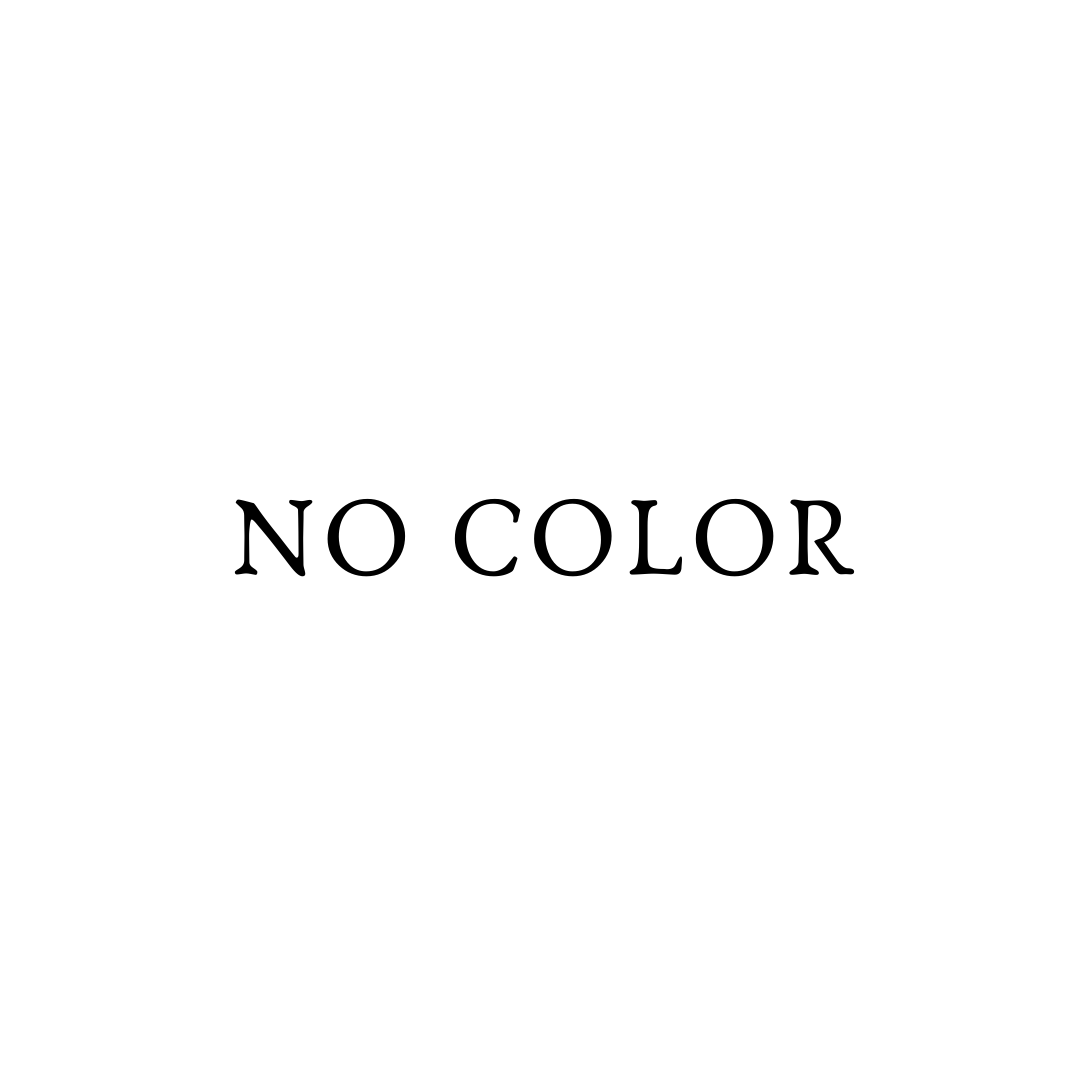 When Mildred Jeter became pregnant, Richard Loving determined to do what was elsewhere deemed the honorable course of action. Because interracial marriage was illegal in Virginia, they exchanged vows in Washington, D.C., before returning home. Five weeks after the ceremony, the local sheriff barged into their home, shone a flashlight in their faces, and demanded, "Who is this woman you're sleeping with?" Richard pointed to the framed marriage certificate on his wall, to which Sheriff Garnett Brooks growled, "That's no good here." The officer took the newlyweds to segregated jails, where Richard spent one night, Mildred a week.
Because the couple were indeed in violation of the law, they had no recourse other than to plead guilty. The judge sentenced them to a year in jail; however, they were offered a plea bargain with the provision they leave the state and not to return for twenty-five years. They moved to Washington and had three children.
Missing their families and the wide-opened spaces of home, in 1963, Mildred contacted the American Civil Liberties Union who took their case to the Supreme Court in Loving v the Commonwealth of Virginia. Their lawyer repeated Richard's words, "I love my wife and it is just not fair that I cannot live with her in Virginia." The Justices agreed. Mildred later advocated same sex marriage, "I support the freedom to marry for all. That's what Loving, and loving, are all about." Mildred proved that love, like water, has no color.