The Secret Lives of Royal Women: Fascinating Biographies of Queens, Princesses, Duchesses, and other Regal Women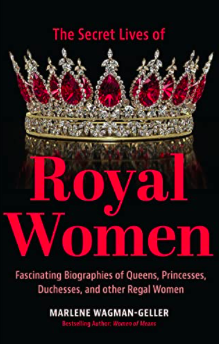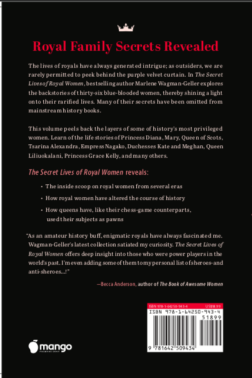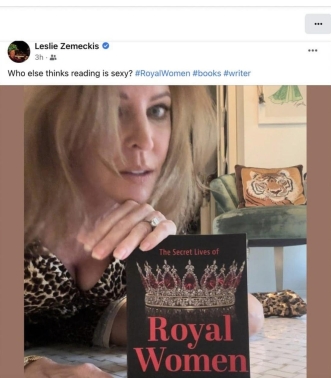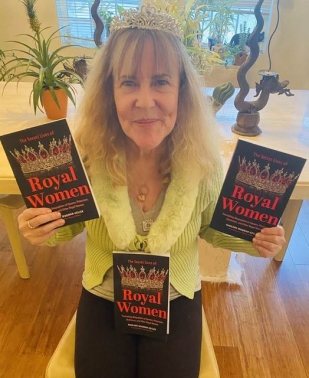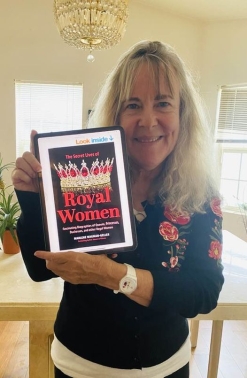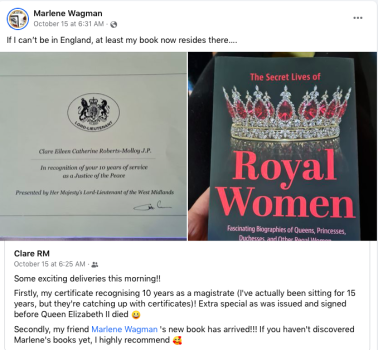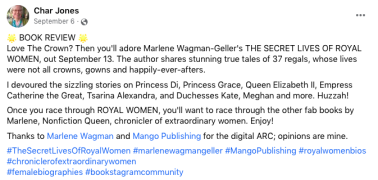 Enjoy this engaging collection of biographical vignettes highlighting the secret lives of royal women like Queen Anne, Queen Noor, Princess Grace Kelly, and many other phenomenal women.

Royal family secrets revealed. Page after page features the intimate and historically accurate details of some of history's most privileged women. Learn from the life stories of Empress Nagako, Queen Marie-José, Queen Elizabeth II, Princess Margaret, and many others. Each story will make you want to read more.
Inside, you'll find:
The inside scoop to the secret lives of phenomenal women
Potentially life-changing lessons of these royal vignettes
A book on royals packed with new and empowering historical stories
If you enjoy reading autobiographies, motivational books for women or historical nonfiction books like Vanderbilt, Women of Means, or Recipes for a Sacred Life, you'll love The Secret Lives of Royal Women.